Second Cycle Appliances repair and re-home essential household devices.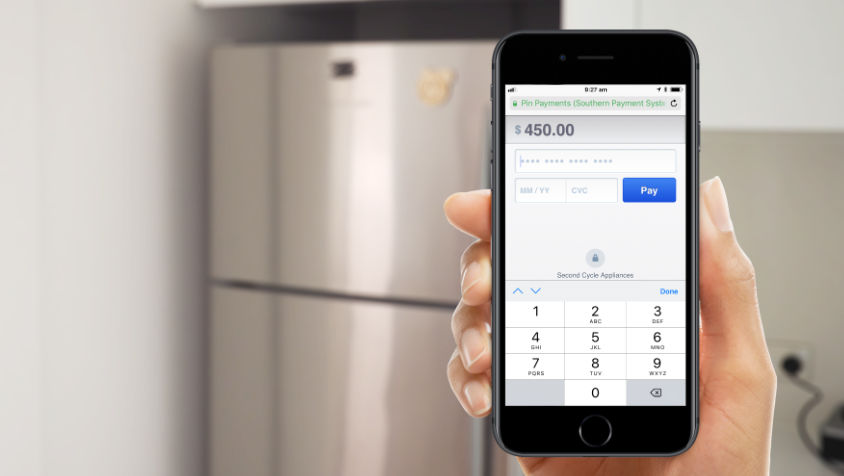 With a business that involves repairing and trading large household appliances, Second Cycle can't predict how their customers prefer to pay but, having noticed that it's mainly cash payments, they've chosen to avoid the costly commitment of a card terminal from their bank.
To meet growing consumer demands of card payment acceptance, Second Cycle use Pin Payments' in-person solution; a pay-as-you-use tool allowing them to accept card payments straight from their phone is perfect for occasional card payments.
Second Cycle Appliances are never caught off guard without the ability to process a payment, so they never have to miss a sale.