About Fastmail
Fastmail is a subscription-based independent email-provider that's in the business of "bringing the human touch back to email". The Australian company operates globally, and has been a leader in email and email privacy for over 20 years.
Fastmail prides itself on putting their users' privacy first, protecting them from tracking, data leaks and spammers. They do this while offering all the same email features required, whether you're an individual or business user.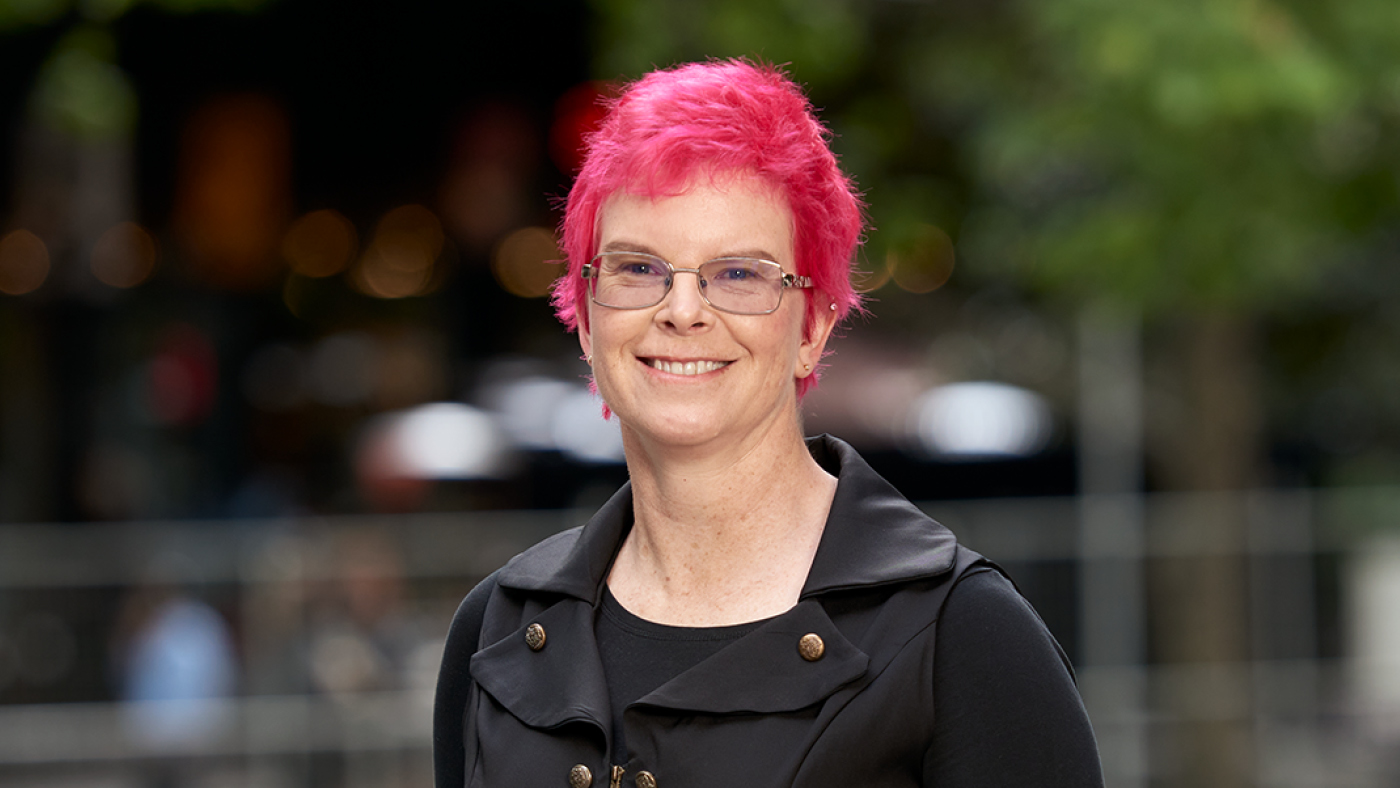 "We believe in working for customers as people to be cared for. Fastmail is moving email forward with new internet standards and open-source innovations that power many email services other than our own," shares Fastmail Chief of Staff Nicola Nye (pictured above).
Their payment challenges
Prior to Pin Payments, Fastmail worked with two other card providers. However, their need for better payment options and more personalised and reliable support forced them to look for alternatives in the market.
"As an Australian company that works in both USD and AUD, we need a payments provider that understood the nuances and regulatory requirements of both currencies.
"The industry regulatory requirements for processing payment data is also a challenge we didn't want to tackle. Dedicating time and resources to managing those payments in-house would have distracted us from our goal – to provide accessible, private email to the world."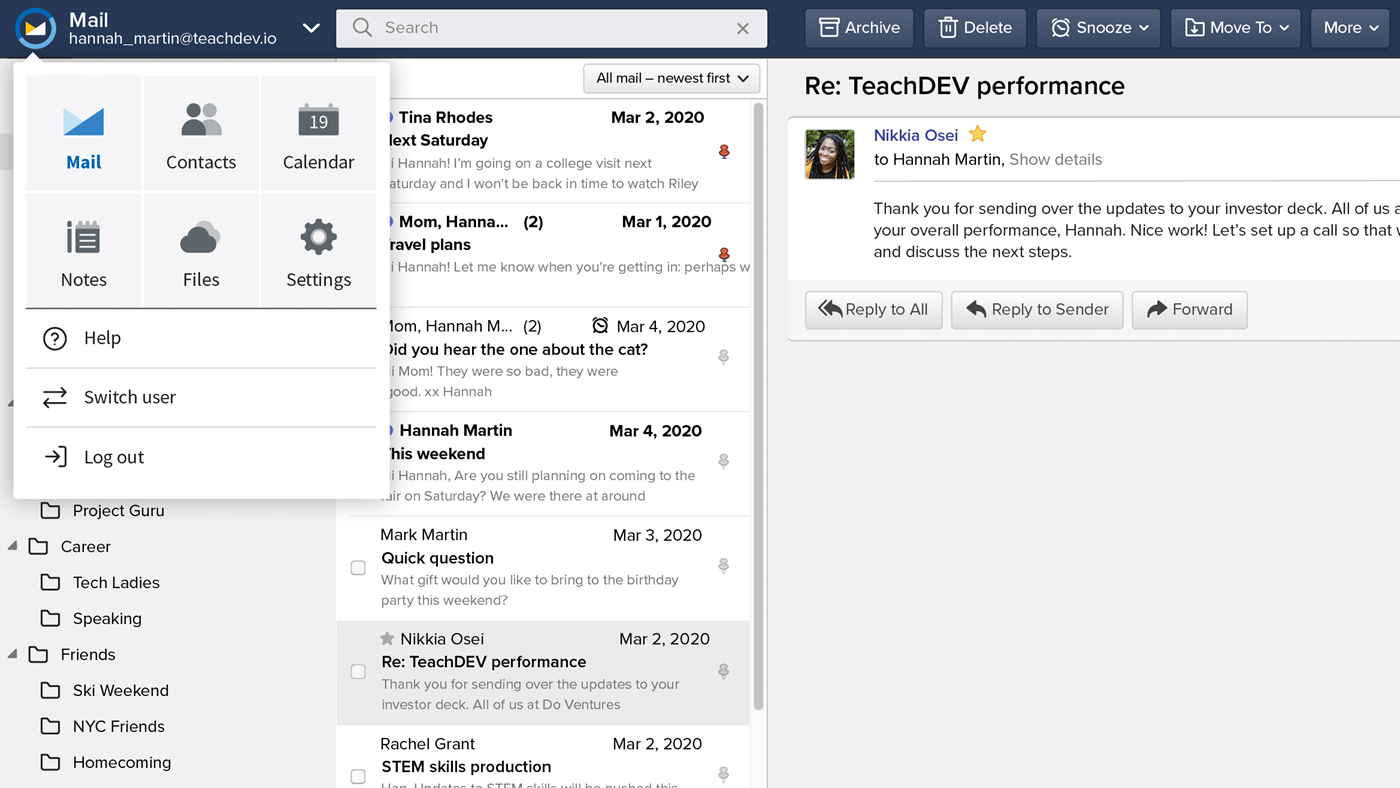 The Solution
Using Pin Payments, Fastmail was able to support multiple currencies efficiently and accept card payments seamlessly. Pin Payments' Hosted Fields and Pin Payments API features enabled Fastmail to build a checkout process integrated with Fastmail's interface, providing customers with a smooth and elegant payment experience.
"Pin Payments has successfully allowed us to remain focused on our mission while they manage the intricacies of payment processing."
The result
Fastmail is now able to collect multi-currency card payments online from a single payment provider.
"In addition to being an expert at managing different regulatory PCI compliance requirements, Pin Payments has been there for Fastmail in a very literal sense.
"As a fellow Australian company, we would meet with Pin Payments to discuss our challenges and concerns around topics like currency conversion, and chargeback minimisation, and we were happy to have a partner that could quickly respond to our needs in our own time zone.