About PetRescue
PetRescue is a national animal welfare charity, co-founded by John Bishop (JB). The organisation provides a platform to connect rescue groups that have pets in their care with potential pet adopters. PetRescue has over 1,000 members consisting of rescue groups, council pounds, shelters and vets. Since its inception, the organisation has helped over 660,000 pets find their forever home.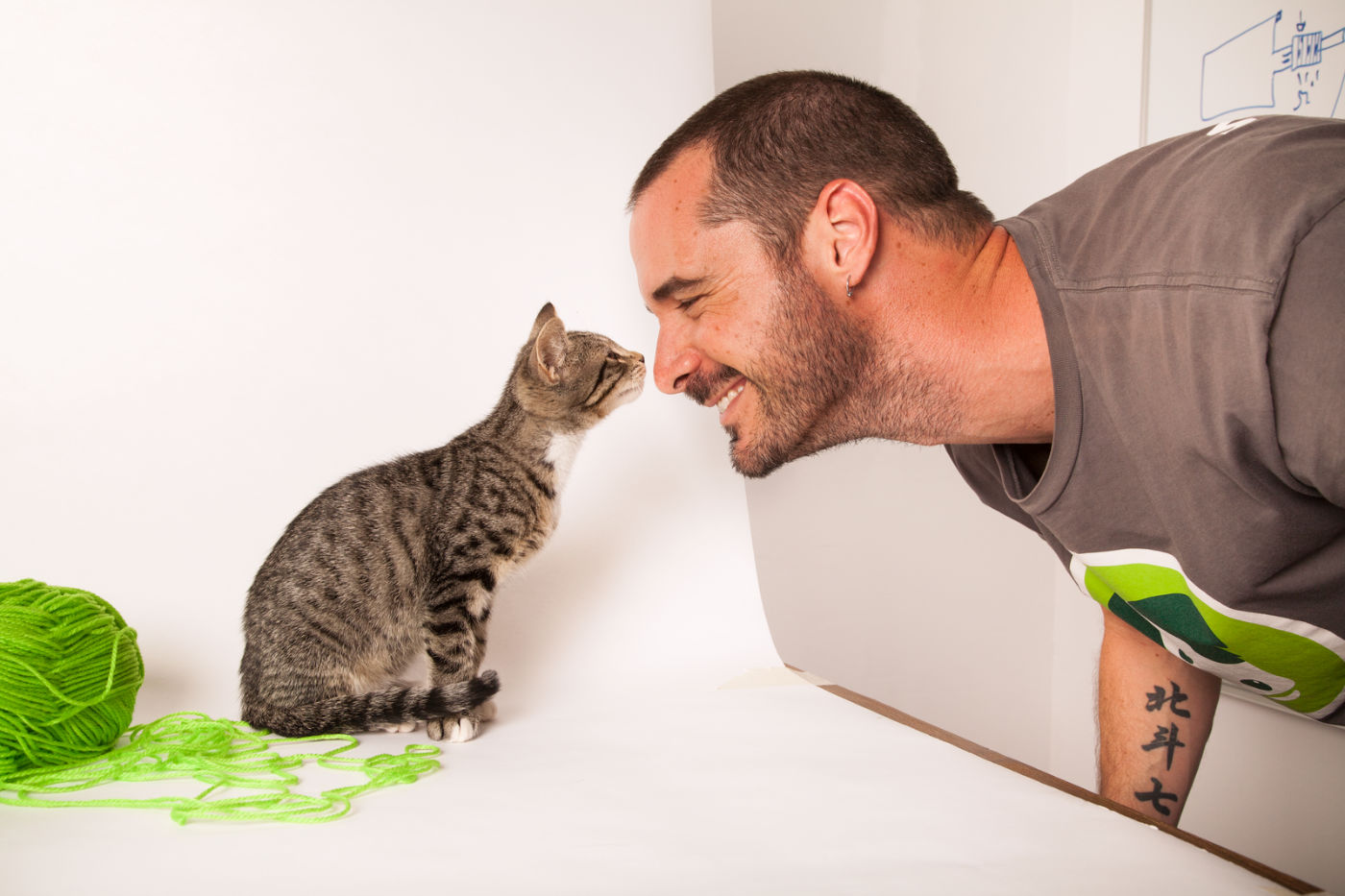 Their payment challenges
"When we relaunched the site in 2012, we used a third-party service called Everyday Hero to handle donations. There are advantages to outsourcing one-off and regular donations, but we lost a lot of flexibility and the ability to customise experiences that are tailored to what we wanted," recalled JB.
"When people clicked on the donate button from our website, it took them to a third-party website. We had limited control of the style, the workflow, the user experience and the ability to track that donor throughout their journey".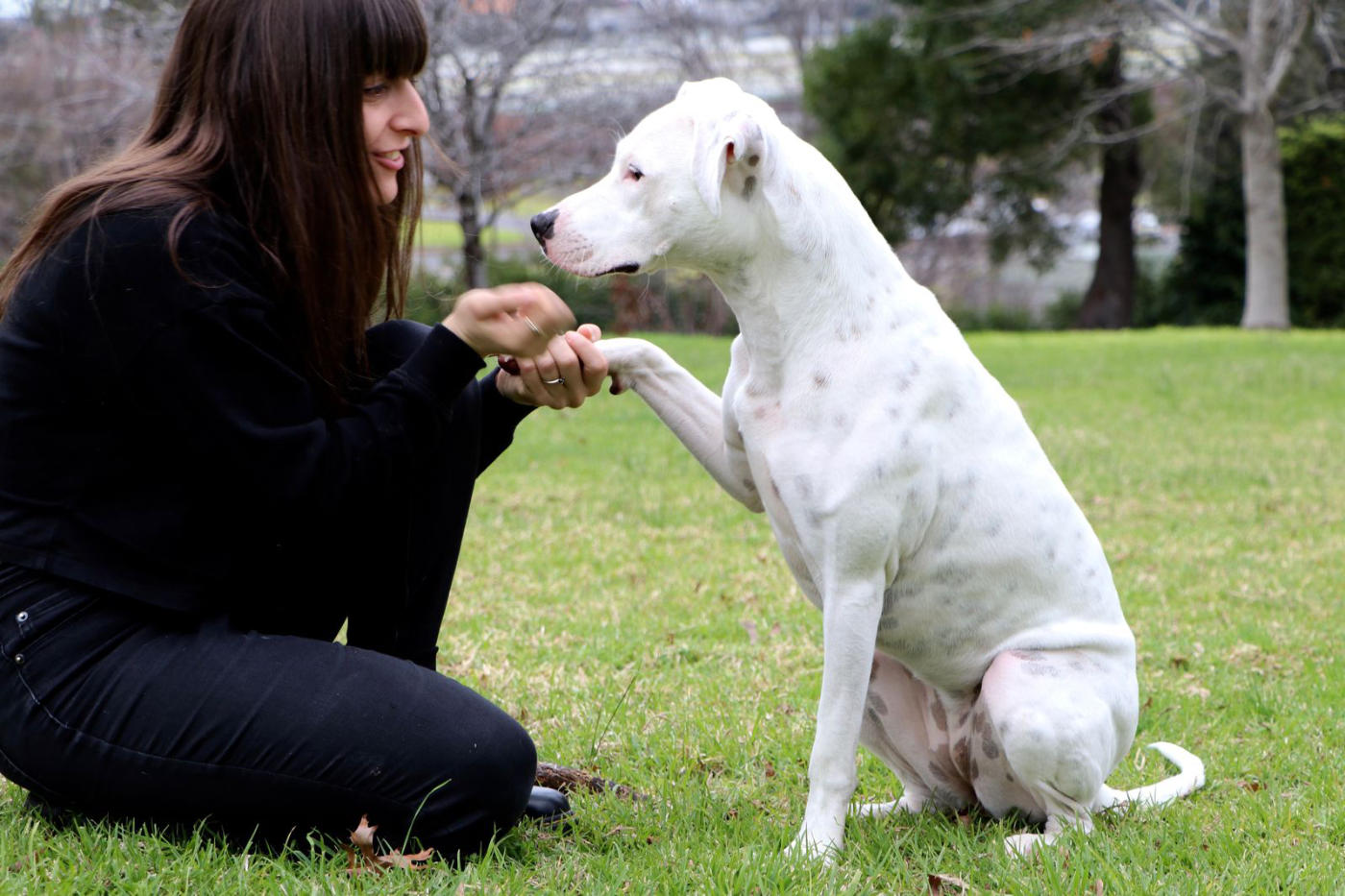 The solution
"A few years after this, PetRescue had evolved quite significantly, and at that point, we said let's integrate with Pin Payments directly so that we can design and build the user experience to be exactly the way we want. We looked at best practice examples to see how the most effective charities were designing their payment workflow, took the best aspects of those examples, adding in some ideas of our own, and made it work for PetRescue."
PetRescue utilises Pin Payments' Hosted Fields feature to integrate a payment form with their look and feel. Donations are handled using Pin Payments' Charges API and Subscriptions APIs".
"We also hooked in the Customers API to feed our donor data in to Salesforce. It was simple to do, and the data helps us track the efficacy of our campaigns and helps improve our testing."
"I really like how Pin Payments is API-driven, which means we're not forced to present things to our donors in a predefined, inflexible way. We can design our donor journey in the way that we choose, and we can make the experience as simple and streamlined as we can."
The result
"PetRescue are very happy to be working with Pin Payments. I get the impression Pin Payments is all about building one thing well, rather than building and releasing ten things that are half done. The platform is stable, reliable and does what it says on the box. That works for me!"