Set up recurring payments
Grow repeat business and reap a bountiful harvest.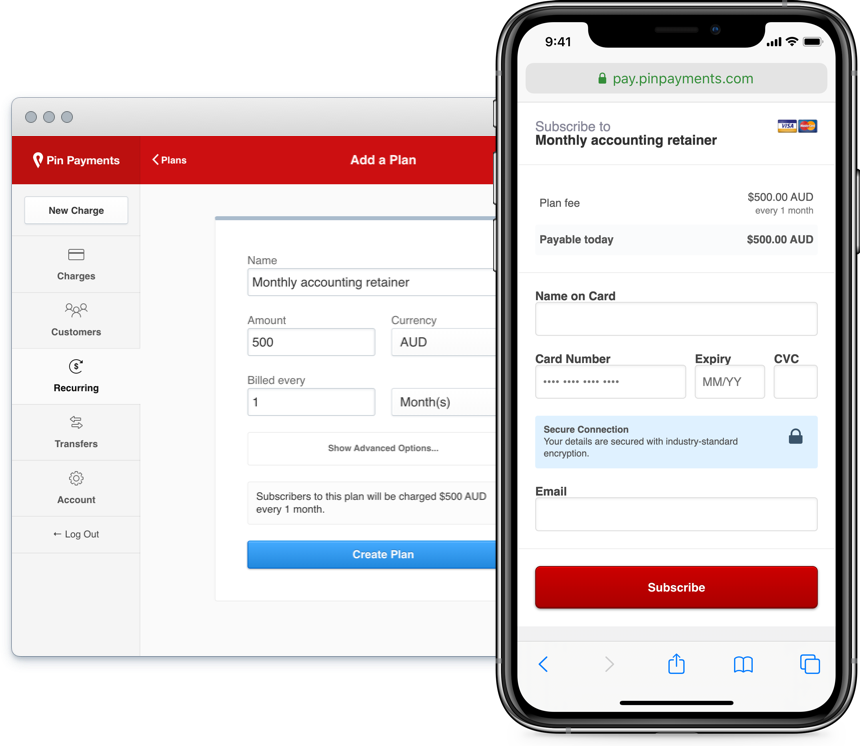 Subscription & payment plans
Create plans based on how regularly you need to bill your customers. Suitable for most recurring payments scenarios including SaaS, memberships and recurring donations.
Automatic subscription renewals

Set your payment interval and we'll take care of charging your customer on time.

Simple cancellations

Both you and your customer have the option to cancel their subscription.

Offer a trial

Customers won't pay anything until the end of the trial period you define.

Payment instalments

Offer payment instalments by defining a set number of intervals for a plan.

Ready to use

Create plans and subscribe customers from within your Pin Payments dashboard.

Integrates with you

Developers can use the Subscriptions API to integrate within websites and apps.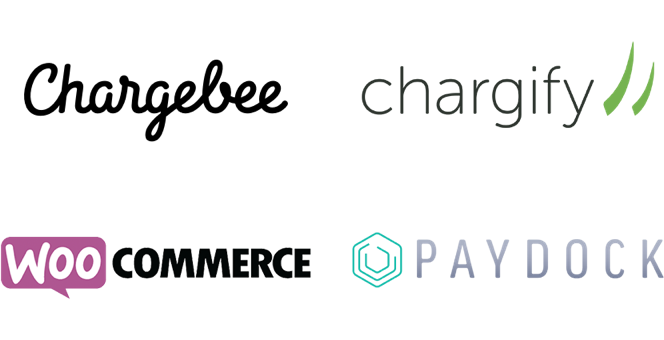 More subscription integration options
If you have more complex requirements, leverage our integrations with other leading subscription platforms.