About K7Maths
Founded by Peter Nowland, Perth based K7Maths provides multimedia mathematics resources for Kindergarten to Year 7 teachers. The business is known for its quality content, helping more than 100,000 teachers in Australia, New Zealand, Canada, Ireland and the UK.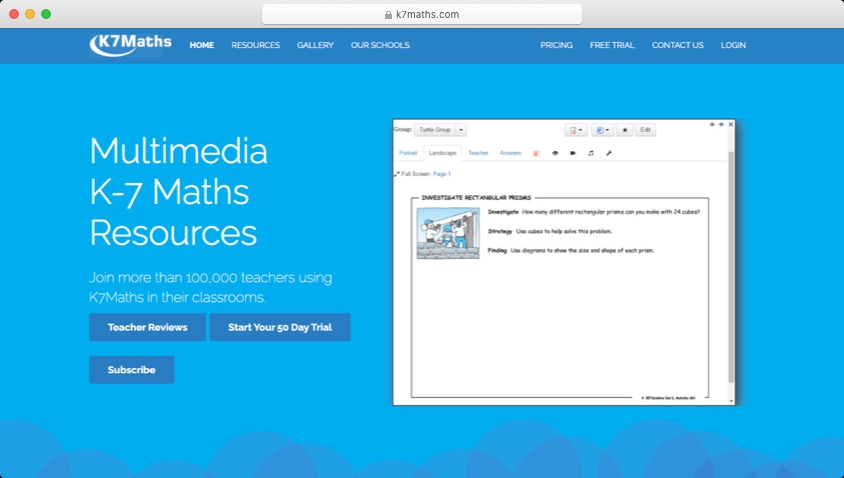 As the Director of K7Maths, Peter is also the author, publisher, and distributor of the K7Maths resource database.
Their payment challenges
K7Maths had accepted online payments through their website for some time before switching to Pin Payments, but their previous payment provider's solution didn't integrate within the website. Rather, when making payment, their customers were redirected to the payment provider's own hosted payment page. This process caused a disjointed experience for K7Maths's customers and reduced the chance of completing payments.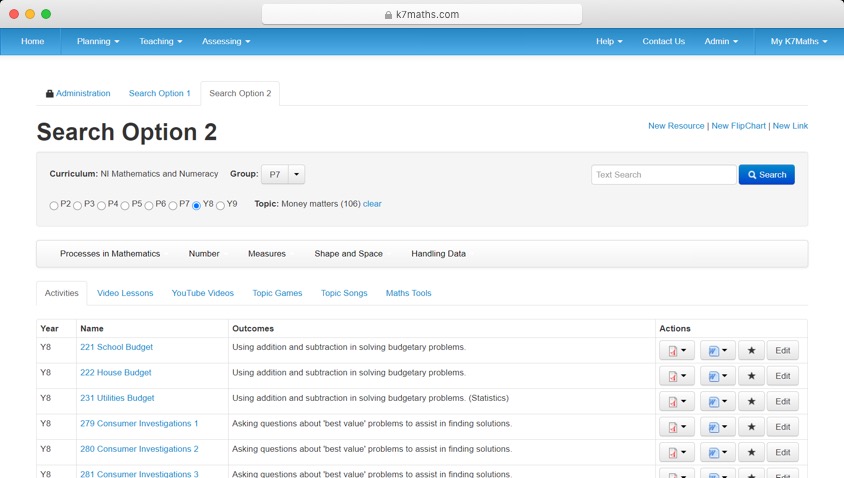 The Solution
"We had heard some supportive reviews from other users of Pin Payments. Their recommendation, coupled with the company being in Australia, convinced us to switch over to Pin Payments" said Peter. "We moved to Pin Payments to improve our user experience via a faster and more integrated payment workflow from within our website."
Pin Payments' Hosted Fields feature allows K7Maths to accept customer's card details from its website without a redirect to an external payment page. Hosted Fields use JavaScript and iframes to ensure that payment card data is securely handled only by Pin Payments' environment, whilst still giving K7Maths complete control over the design and user experience.
K7Maths also utilises the Customers API to securely store their customer's payment card details, to create ongoing charges over time for customer's subscriptions.
The result
Peter summarised their experiences with Pin Payments as: "Pin Payments ticks along in the background as our online payments merchant provider. We are informed daily of transactions made by credit card to our bank account. From time to time, we need to cancel or edit a payment made, and this is a straightforward process with Pin Payments."
"We find Pin Payments easy to use, trustworthy and responsive. Their service saves us valuable time, and we can relax knowing that our payments are both accurate and secure."