Wilson + Frenchy create hand illustrated designer fashion for the baby wear market.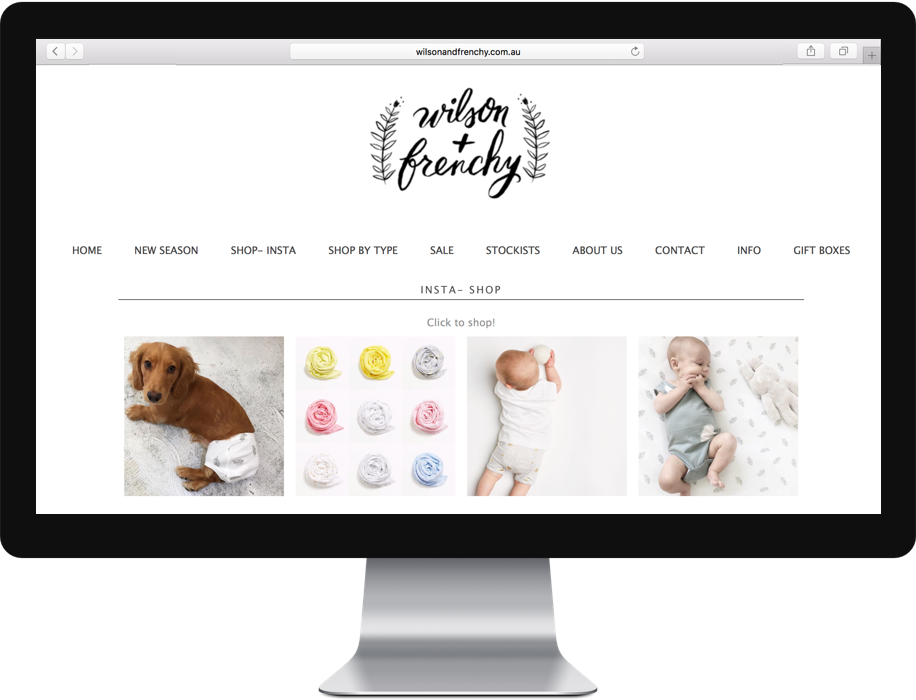 As a growing fashion venture, their success relies on offering unique, high-quality products with impeccable customer service.
Using Pin Payments, Wilson + Frenchy can connect a convenient and custom payment processor with the customer-friendly Shopify platform.
Pin Payments' responsive personal service is just a natural fit for the way Wilson + Frenchy do business, supporting them through the many challenges of running an e-commerce business as their brand grows and evolves.
With their digital infrastructure taken care of, Wilson + Frenchy can focus on serving their customers with beautifully crafted products.