DJ Warehouse supplies professional sound and lighting equipment for events across the country.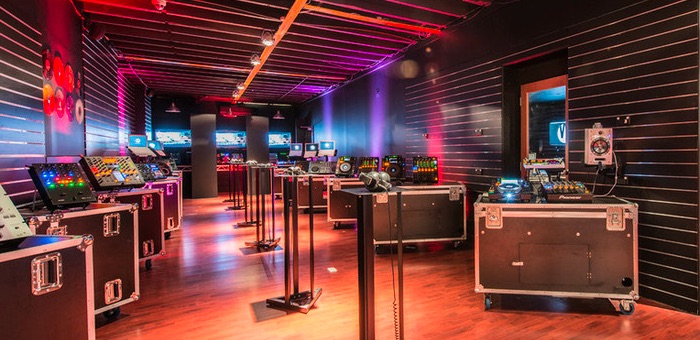 Due to a large number of repeat customers, DJ Warehouse needs a payments platform that can provide a seamless re-order experience. The manual sales capabilities allow DJ Warehouse to securely store a customer's payment details when they process a transaction, so they're ready for the next order.
Pin Payments integrates easily with DJ Warehouse's existing ecommerce platform — Shopify — so they were ready to start accepting payments in no time. Clients get an better customer experience with repeat orders, so DJ Warehouse can focus on ensuring their business is running smoothly.