About Finders Keepers
Founded in Sydney in 2008 by long-term friends Sarah Thornton (left below) and Brooke Johnston, The Finders Keepers brings together independent designers from all over Australia who showcase and sell their work at market events.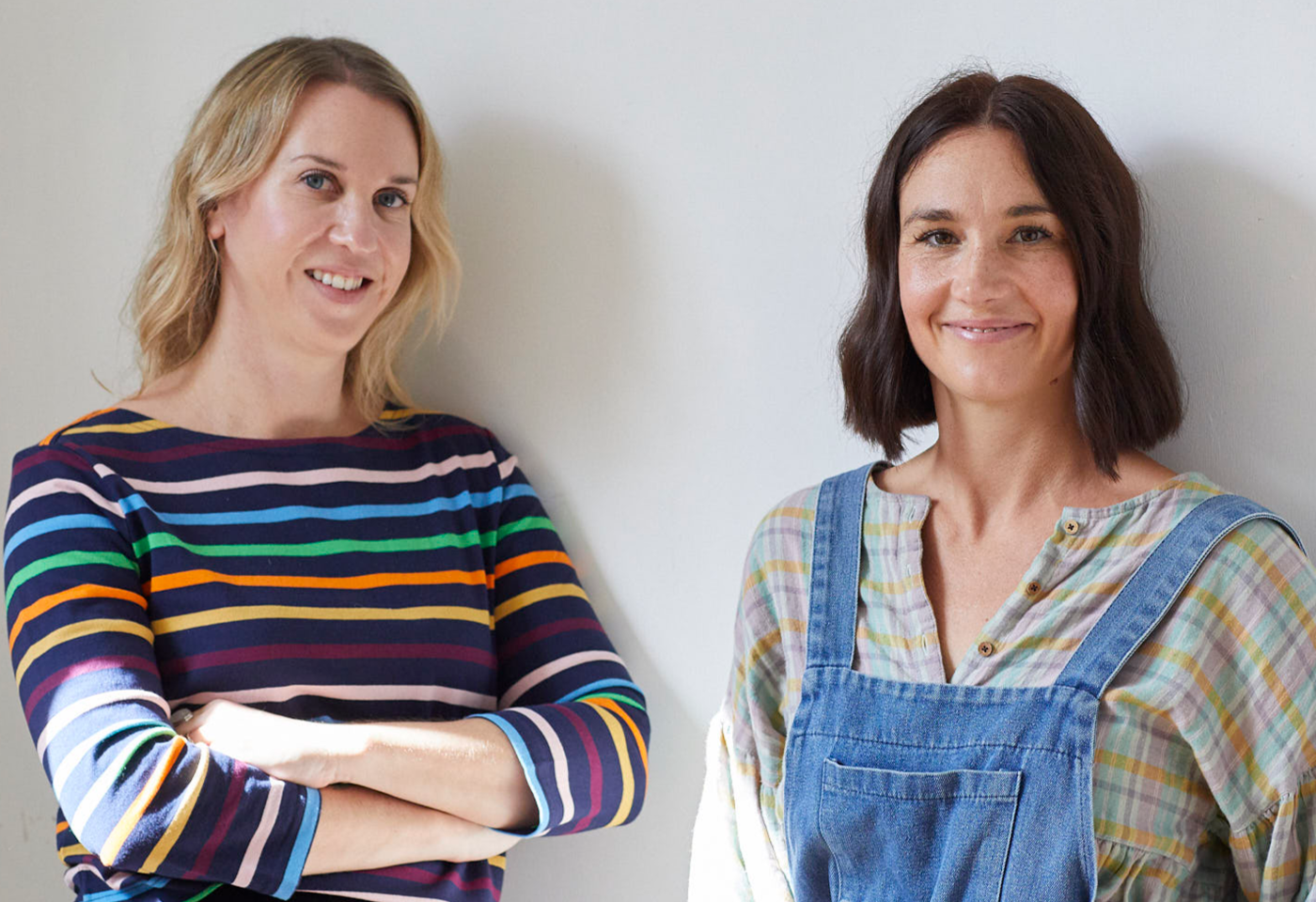 "Each year we give opportunities to more than 1,100 small business stallholders through our six market events in Brisbane, Sydney and Melbourne."
"Each market event attracts between 10,000 and 35,000 people over the long weekend, truly creating an amazing platform for small makers, designers and artists to showcase and sell their wares," shares Sarah.
Today, The Finders Keepers market has grown to become Australia's largest and leading design marketplace.
"In 2022 we also introduced a Creative Business Summit, a day for small creative business owners and side-hustlers to come together, share and learn from small business champions to motivate them to continue on their courageously creative journey!"
"Our audience continues to grow, as we reach millions of conscious shoppers each year."
Their payment challenges
Before using Pin Payments, The Finders Keepers accepted booking fees from their market stallholders via direct debit or using Pay Pal.
The team manually create invoices, and once the stallholder made their payment, The Finders Keepers team had to wait for the payment to clear and reconcile payments later.
"Taking payment was a slow and manual process. We knew we wanted to move to a digital payment method that integrated with Xero and our custom-built database to eliminate the manual processing."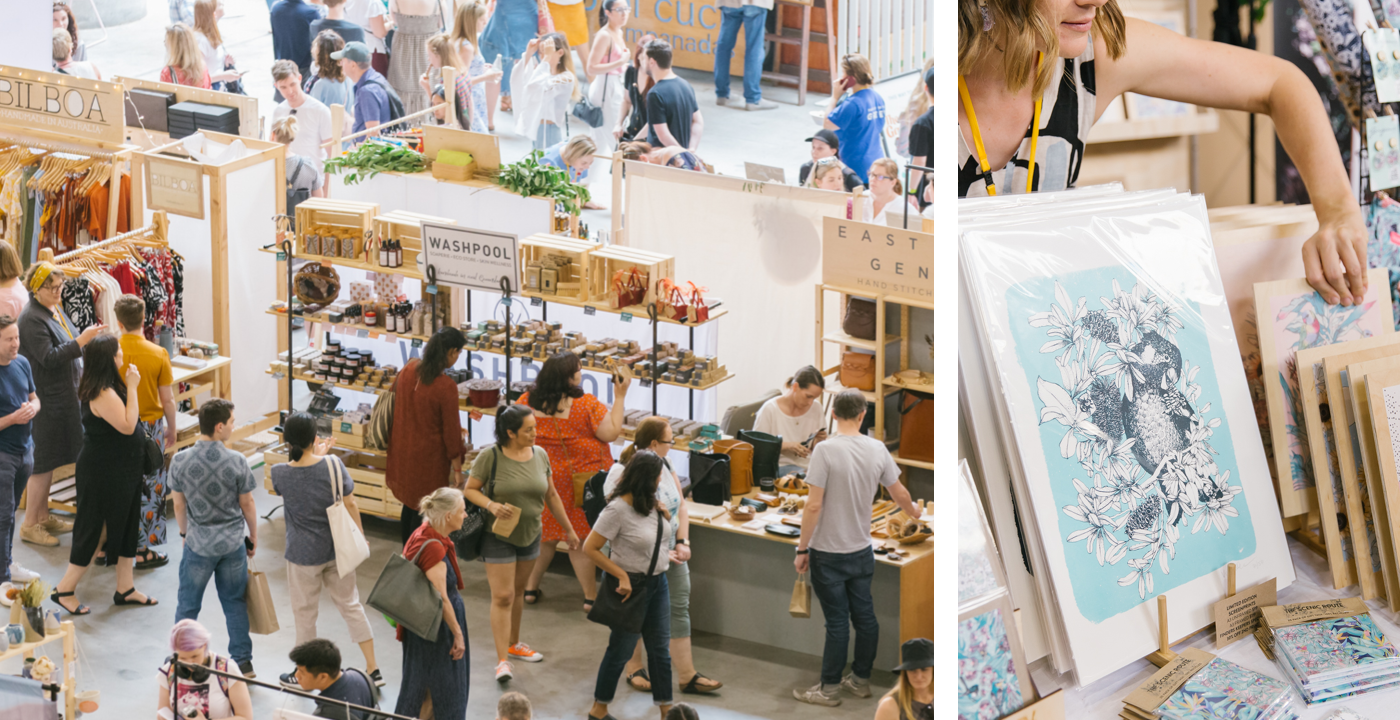 The solution
The team needed a way to streamline their transactions for their marketplace with seamless integration with Xero.
The Finders Keepers includes a payment link on their invoice to stallholders. Using the feature's surcharge function, the processing fees are automatically passed on to their market stallholders.
Once a stallholder has paid their fees, The Finders Keepers' database has an API that creates a matching invoice in Xero. The invoice is then automatically marked as paid using this API and a copy of the tax invoice is sent to the customer.
The result
"Creating our own streamlined system and using an API with the Pin Payments payment page means that our processes eradicated all manual data entry. The customer can see a successful payment and have a copy of the tax invoice straight away as well."
"Pin Payments has streamlined our processes in terms of automating payments."