Green Fees offers cashless payments
Golf clubs often lack payment options for players hoping to sink a putt every now and then. It is not uncommon to be a cash-only experience that can leave players in a bind. Green Fees Australia was created to tackle that problem.
Founded in 2020 by Karl Clark, Brooke Lewis and Simon Muller, Green Fees is an online application that allows golf clubs to offer online payment options to players. It operates alongside clubs' existing unattended payment options like the traditional cash honesty box.
"We tend to walk around assuming we can pay for everything with a debit or credit card. When we arrive at some golf courses, it is a matter of scrounging for the right cash to pay our green fees or a drive back to the nearest ATM."
Having initially focused on golf clubs in Tasmania, the trio realised the lack of such a service extended Australia-wide. Green Fees has since grown to facilitate golf clubs all over the country.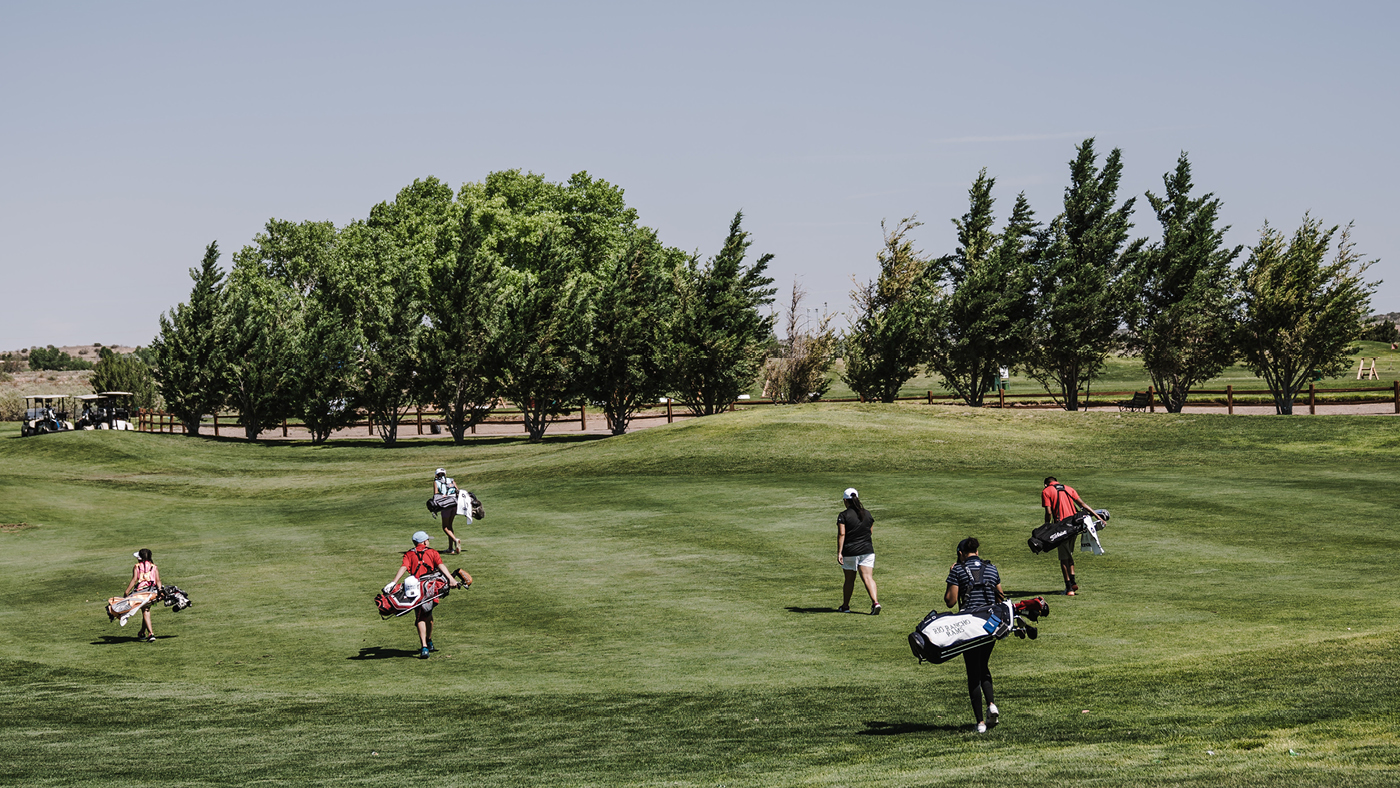 Prioritising modern tools and low setup costs
As casual golfers themselves, Karl, Brooke and Simon knew the struggles of finding cashless ways to pay their green fees. They set out to provide golf clubs with modern online payment alternatives.
Before choosing Pin Payments, Green Fees evaluated other payment providers, including CommBank and Stripe. As a start-up, Green Fees knew they needed a provider with a robust, secure platform but without high setup costs and long-term contracts.
"Both Stripe and Pin Payments had the same zero setup costs and transaction fees. The tipping point for us was that Pin Payments was built out of Australia with local personable support."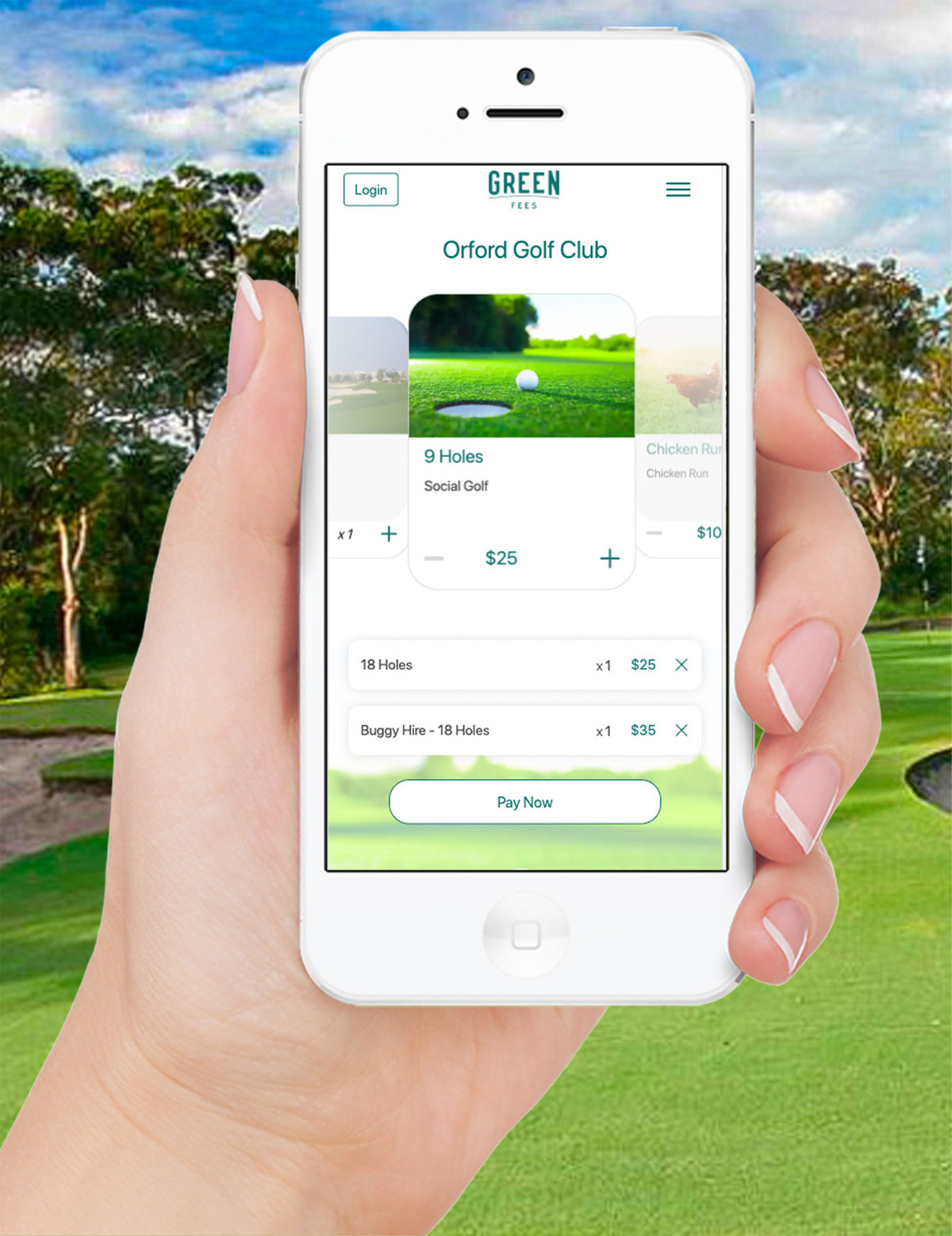 A safe and seamless payment experience for golfers
With Pin Payments, Green Fees was able to add secure card payments to their mobile app through the Hosted Fields integration. This gave them full control over designing an optimal payment experience for golfers while minimising PCI compliance scope for Green Fees.
Green Fees later integrated Apple Pay and Google Pay to make it even easier for golfers to pay their fees and get on the course sooner.
Green Fees usage takes off
Today, golfers can access Green Fees on their smartphones, choose the club they're playing at, and quickly pay their green fees. For golf clubs all over Australia, it means they can accept fast and easy cashless payments through Green Fees' simple registration process.
Online payments received through Green Fees have doubled each year, demonstrating that golfers appreciate an easy way to pay.
"Being a small start-up, we have been able to improve our offering and our operational efficiency at our speed thanks to Pin Payments."