About Mutual Muse
Founded in Melbourne in 2014 by Kirsta Hawkins (pictured below), Mutual Muse is a place to buy, trade, or sell second-hand clothes for all genders. They specialise in contemporary fashion — the brands and quality people already love and wear. But they also love anything a little unusual, the well-made basics, and a bit of vintage. When buying clothing directly from customers, Mutual Muse offers cash or store credit as payment.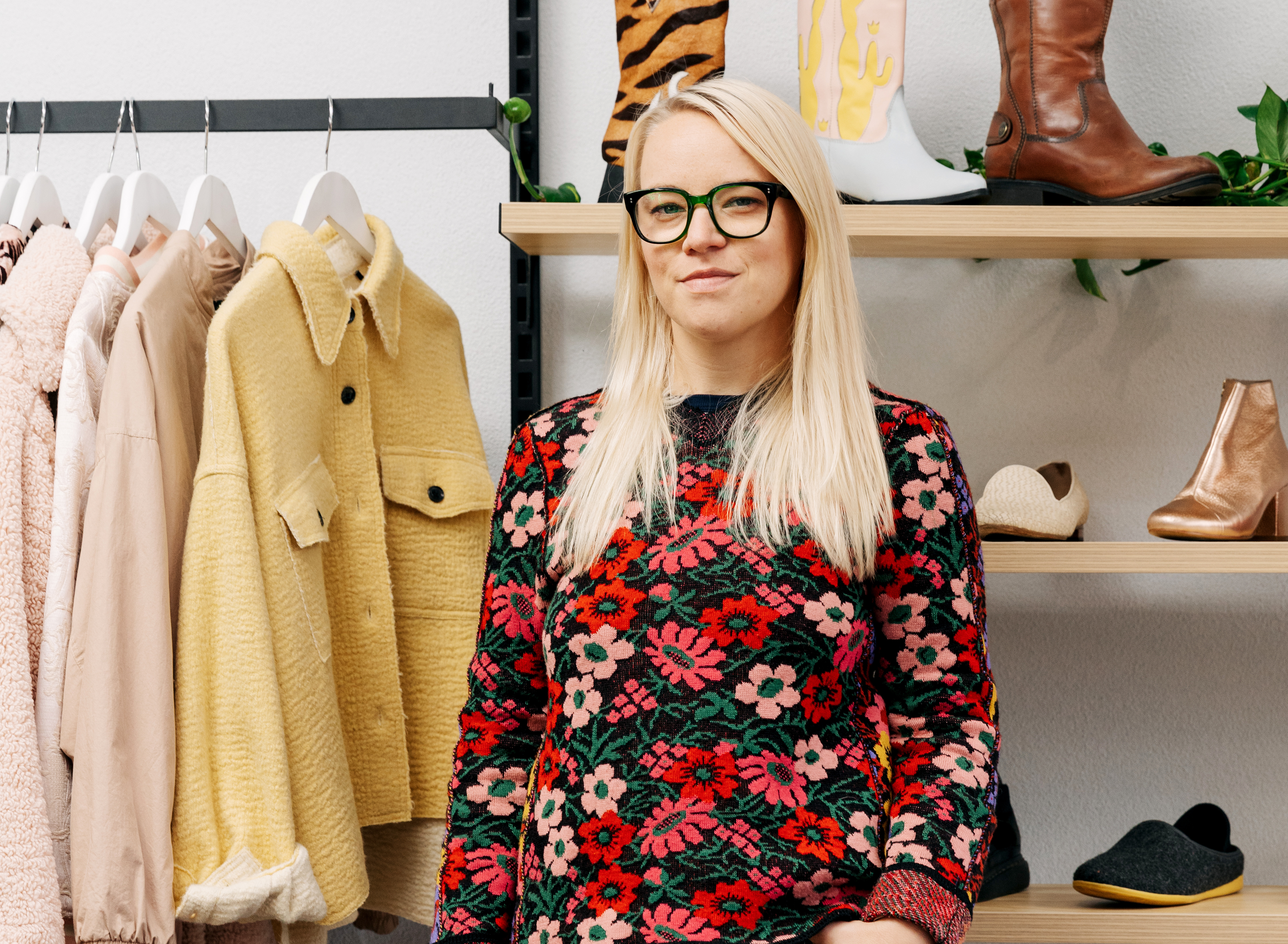 Mutual Muse was created when Kirsta noticed there was no high-end 'consignment' culture in Melbourne after having moved from America. Wanting to re-create that culture, she began in her dining room, starting off with just a couple of key pieces.
Fast-forward almost a decade, and Mutual Muse has grown with two shops in Brunswick and Northcote each, an online store and fabulous team members.
Their payment challenges
Mutual Muse began selling via Instagram many years before working with Pin Payments. When the pandemic hit in 2020, their business pivoted in a number of ways, leading to an increase in customers shopping online.
"The admin of managing sales via Instagram was too significant as we started to list more products. We graduated to Shopify and needed a payment gateway we could trust to process sales." says Kirsta.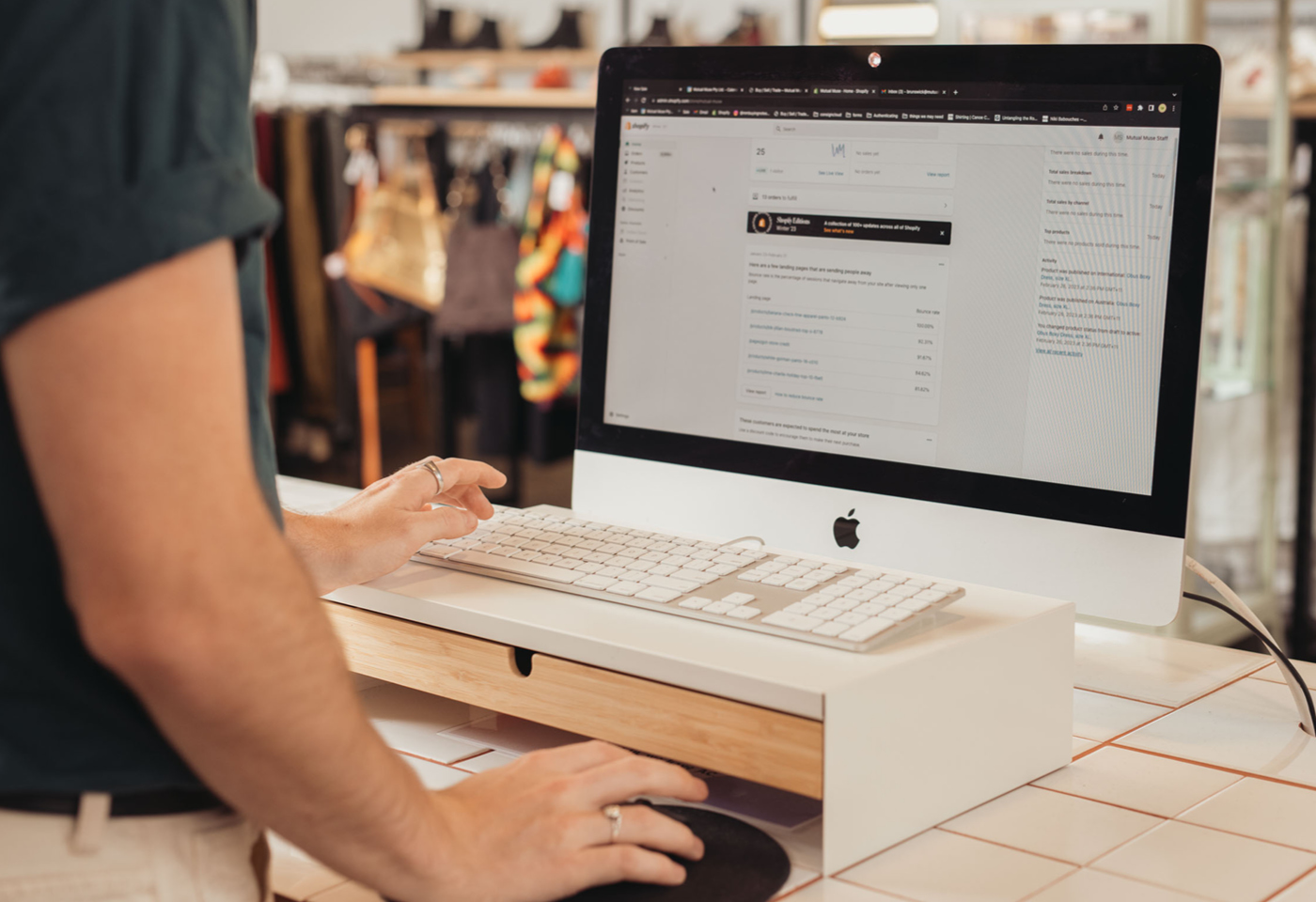 The Solution
Having moved online sales to Shopify, Mutual Muse used their direct integration with Pin Payments to enable secure online card payments from their checkout. They were able to have an account activated and accept payments from customers within 24 hours.
"Pin Payments was an obvious choice being a Melbourne-based startup just like us. Since launching our online store, we have been able to showcase more products and reach more customers. We do nightly drops that are hotly anticipated across all corners of Australia and New Zealand."
The result
"Pin Payments has offered a seamless payment processing gateway for customers using our online store – and we have not once had any issue to date. The more product we sell, the more we promote the circular economy and fight fast fashion. This was made possible by Pin Payments."