Our Xero update allows you to record payment processing fees and payment reversals from your Pin Payments account.
Each payment processing fee will be represented in Xero as a spend money transaction, and payment reversals such as refunds and chargebacks will be represented as a credit note. If you have enabled surcharging, you will see the surcharge amount as a receive money transaction.
We're putting everything in one place, to make your accounts reporting easier.
Using the updated Xero add-on
If you are an existing customer already using our Xero integration, you're all set without needing to disconnect and reconnect Xero for the changes to take effect. You will be prompted to select accounts for fee expenses, fee reimbursements, and credit notes the next time you view your Xero settings from your Dashboard.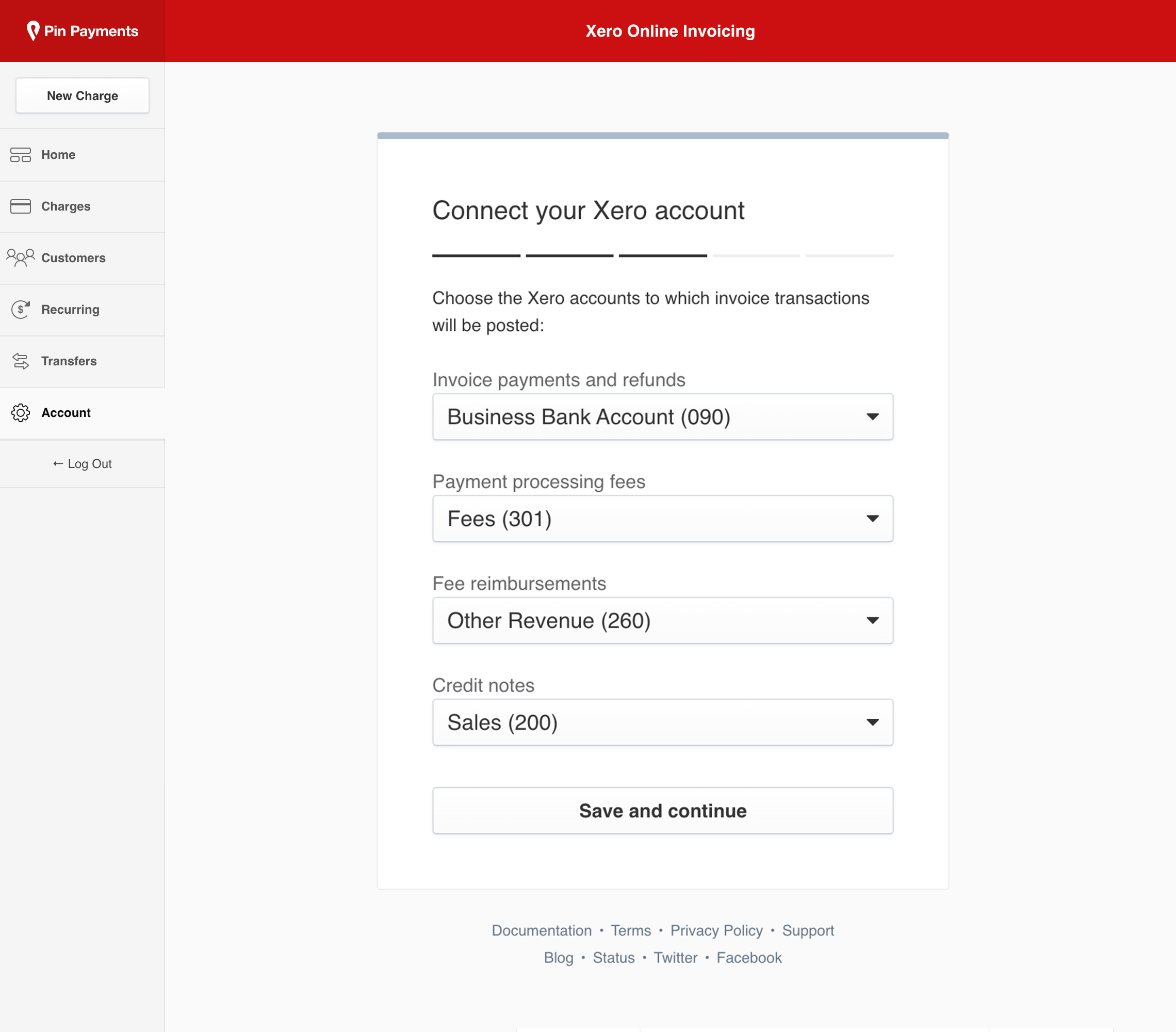 If you are still unsure, our customer support team is available to help you.
Using Xero Online Invoicing for the first time
Pin Payments' integration with Xero online invoicing enables you to offer customers the option of paying Xero invoices using their credit or debit card online.
Xero is an easy-to-use online accounting software that's designed specifically for small businesses. This means you can work when and where you want to, by simply logging on with your PC, Mac or even mobile device.
Xero has all you need to run your business – including invoicing, paying bills, sales tax returns, reporting and much more.
Follow our step-by-step guide here on integrating Xero from your Pin Payments account.
Get started here.