For years, One Roof has been a place where aspiring women entrepreneurs had the opportunities and resources needed to turn their ideas into reality. Co-founded by corporate lawyer turned entrepreneur Sheree Rubinstein, One Roof was set up in 2016. As they grew more prominent over the years, One Roof quickly became the leading co-working space for women in Australia. Their initial setup in Southbank, Melbourne—which Sheree always knew would be temporary—saw over 200,000 people walk through its doors every year, with various events running weekly.
But just as One Roof was evolving and plans were underway to create a permanent flagship space to call their own, COVID-19 struck and things came to a complete halt. The pandemic plunged the world into lockdown and Sheree knew she had to pivot quickly. She soon relaunched One Roof as a digital membership for entrepreneurial women.
By going digital, One Roof was also able to shift their offerings online and continued delivering masterclasses, group networking and weekly meditation sessions. The pivot also created opportunities to add more offerings such as quarterly business check-ins, one-on-one connections, complimentary consultations for members by business experts and a peer-led coaching group called Inner Circle. Taking the membership online meant that One Roof was able to support more women across Australia and globally, with members across 9 countries.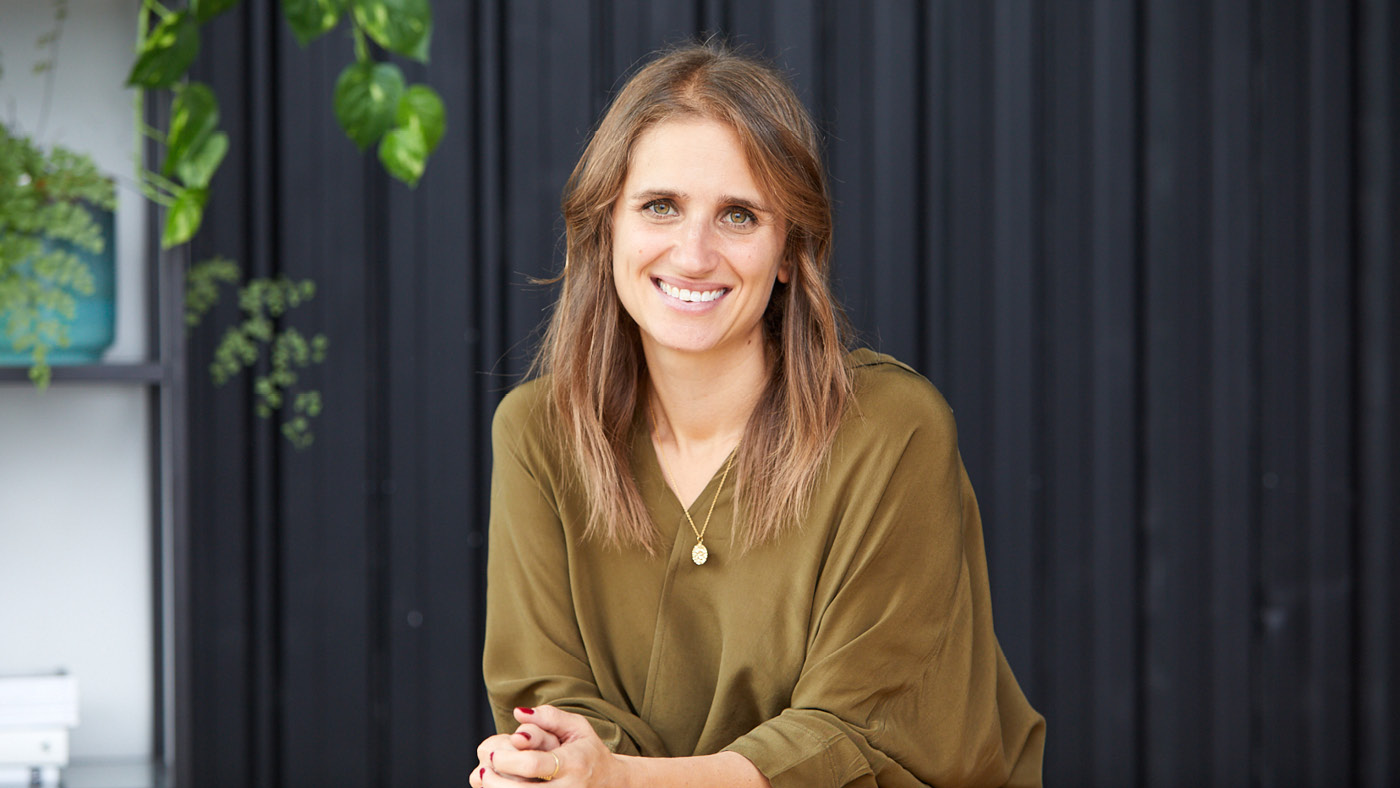 This journey, however, was not short of challenges. Sheree (pictured above) made the hard decision to return the capital raised through investors for the flagship store. While she wasn't operating a physical space anymore, she took that time to observe the changes happening around her and rework the business model.
"It was almost having to start again, to get the revenue and membership coming back while also not knowing whether investors wanted to go down the path of online membership. The biggest challenge was finding ways to set up something that is cost-effective and efficient," Sheree shared.
Then came the challenge of figuring out what One Roof's audience wanted, in light of the country having gone into lockdown.
"It's important to keep talking to your customers and what I discovered in the last two years was that the needs of our target market were constantly changing. We went from being in lockdown and everybody wanting things online, to the country opening up and people wanting a mix of online and in-person activities. So we created hybrid options with a lot of our events and masterclasses.
"Networking is equally important. My network was there and opened every door for me in building my business. We might be good at connecting and meeting people, but we need to go that extra step to build very strategic and strong networks to help scale our business," added Sheree.
One Roof has supported many businesses through their digital platform, one of them being Pronto Bottle, the world's first USB-charging self-sterilising baby bottle. Founder Shannon Gilleland was supported with her crowdfunding campaign and surpassed her $180,000 target. Through One Roof, she also gained access to community support and industry experts she could consult with. New Bub Club, a meal delivery service for parents founded by One Roof member Darby O'Donnell, was supported from ideation through to testing and launch.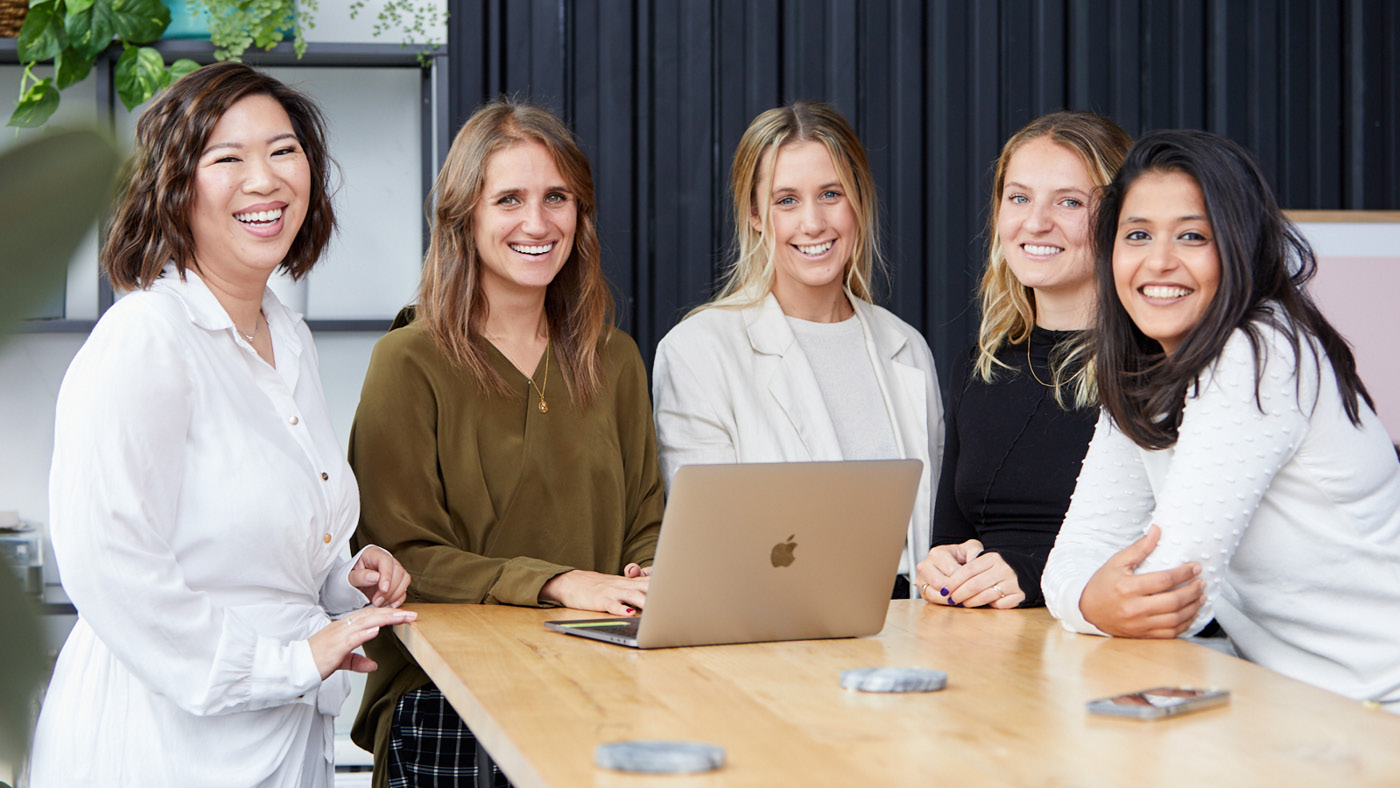 Partnership with Pin Payments
One Roof has established itself as a trailblazing community of women helping women and is on a mission to break barriers. Sharing this vision of elevating women in business, Pin Payments is proud to partner with One Roof to give women entrepreneurs the resources they seek. We will sponsor access to 12 months of business support through One Roof's memberships, for 5 women-led businesses. Each business owner who applies also has the opportunity to elevate a fellow female founder, giving them access to business resources, coaching, networks and so much more.
To apply, complete the Application Form here. You will need to provide details of the applicant's business, as well as nominate one fellow female founder and apply on behalf of their business. If selected, you both will receive 12 months of business support. Applications close on Thursday, 18 August 2022.
A virtual event not to be missed
Through our partnership with One Roof, we are also bringing you a new networking opportunity in the upcoming virtual event, Unstoppable Female Forces: The Future of Online Business. You will get the opportunity to hear from some powerhouse women entrepreneurs who will talk about topics including how they got through the challenges of the pandemic and ways to pivot businesses online.
This free event features four outstanding speakers:
Join this unforgettable event on Thursday, 18 August at 12 PM AEST by booking your free ticket here.