Starting today, accepting payments on your website has become even easier.
You've been able to request a payment using your Pin Payments account for quite a while, but today we've extended it to allow you to receive payments without your customer leaving your website.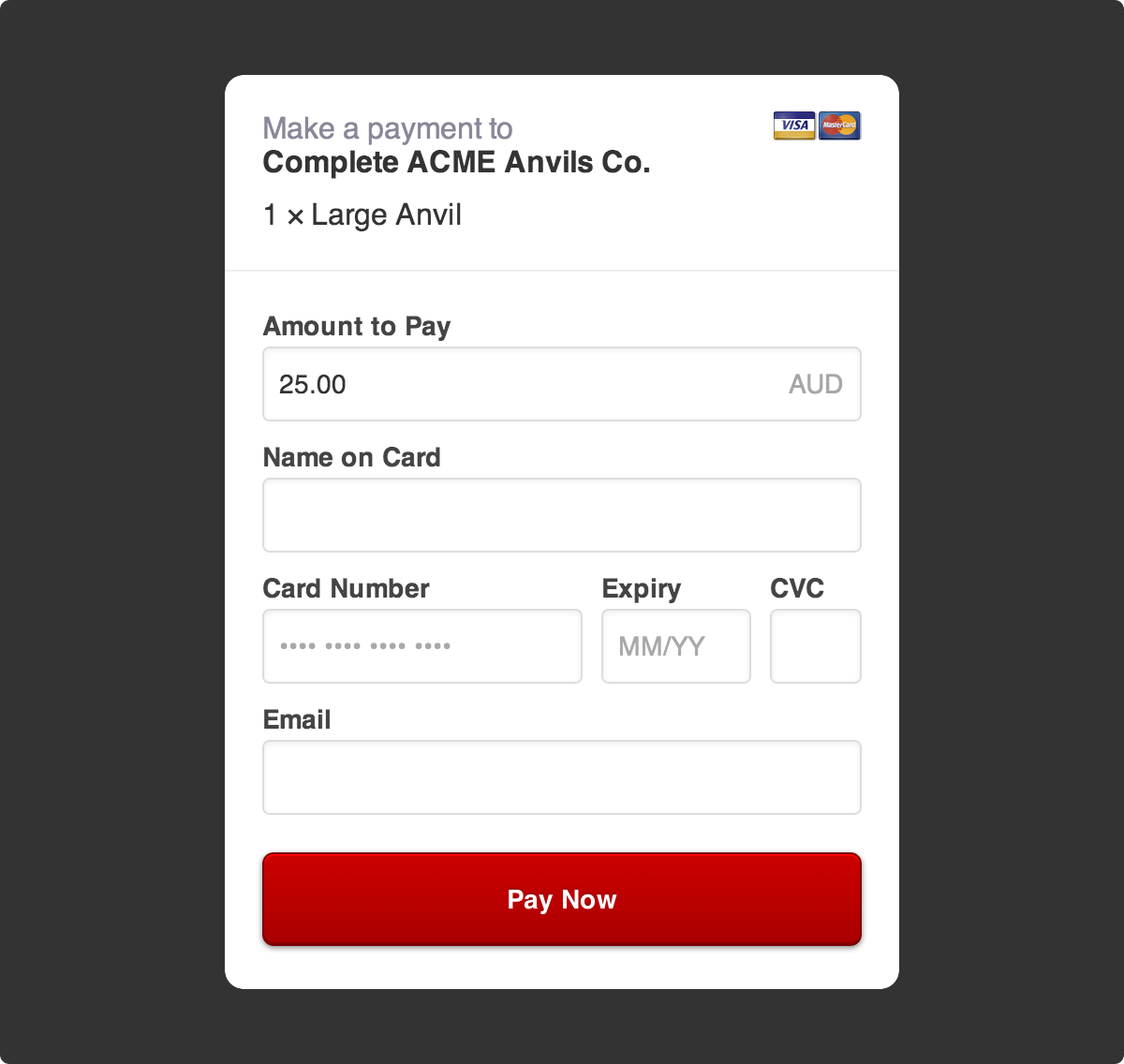 Accept payment in an overlay directly on your site, which means higher conversion rates and a smoother customer experience.
To get started, check out our new Payment Buttons guide, or head to the Payment Button section of your Pin Payments dashboard.
Don't have an account yet? Start accepting multicurrency credit card payments securely on your website without any coding, in three steps:
Sign up to Pin Payments and activate your account.
Head to your account page and generate a payment form with an amount, description and currency.
Add the generated code snippet to your site.
We've updated the secure payment forms guide with new code as well, and the Javascript API documentation for the payment form will be published soon.