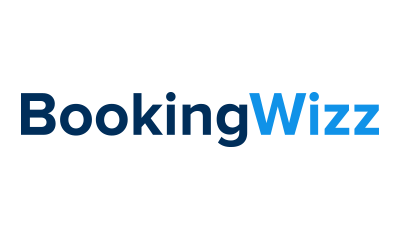 BookingWizz + Pin Payments
Third party integration
Bookings
About BookingWizz
BookingWizz is a booking platform focused exclusively on the hotel industry.
Integrate BookingWizz and Pin Payments
BookingWizz requires the following plugin to integrate with Pin Payments:
Built an integration for BookingWizz?
Contact us to get your integration featured.
Simple, fair pricing
Rates start at only $0.30 + 1.75% per transaction.
Well connected
Integrate payments into a variety of platforms, no coding required.
Fast and free setup
Get started today with no setup fees or lock-in contracts.
Local support
Email or call our local support staff when you need help.