100% of Pin Payments' employees have rated us as a Great Place to Work® this year, certifying us for a second year in a row. We're honoured to join the ranks of so many global organisations recognised for creating a positive work environment and an exemplary employee experience.
Great Place to Work® is the global authority on workplace culture that has certified companies around the world for 30 years. They enable companies and organisations to assess the effectiveness of their own workplace cultures through anonymous employee surveys.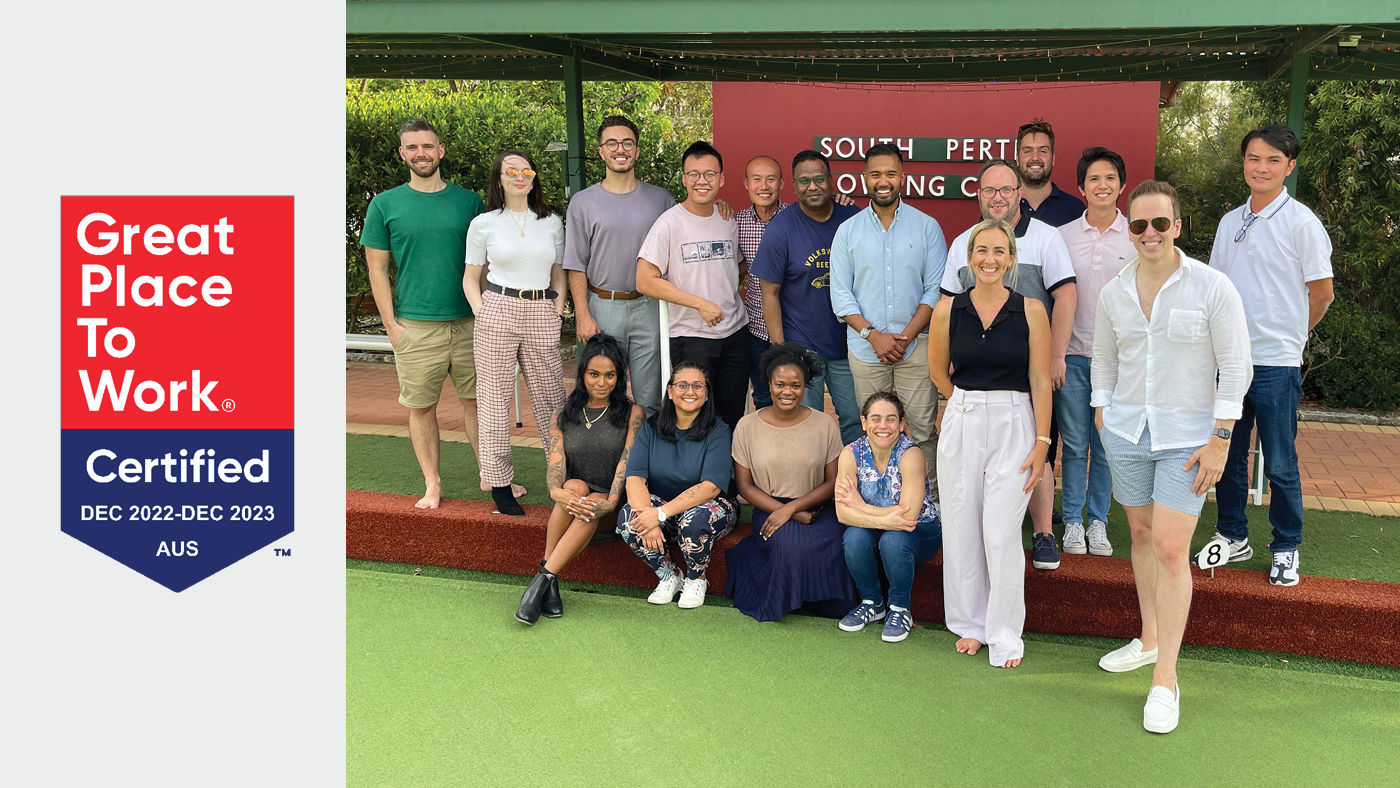 What our employees said about us
We've always focused on creating a caring and supportive environment where everyone can be their authentic selves and achieve success. The Great Place to Work survey results validated that we are on the right track. 100% of our employees agreed that we create a safe place for them to work and that they receive the flexibility they need.
They also recognised that practicing transparency and diversity are top priorities for us. Results from the survey further showed that everyone was made to feel welcome when they first joined Pin Payments. But what really solidified our position as an organisation that is people-focused was the recognition of our honest and ethical practices.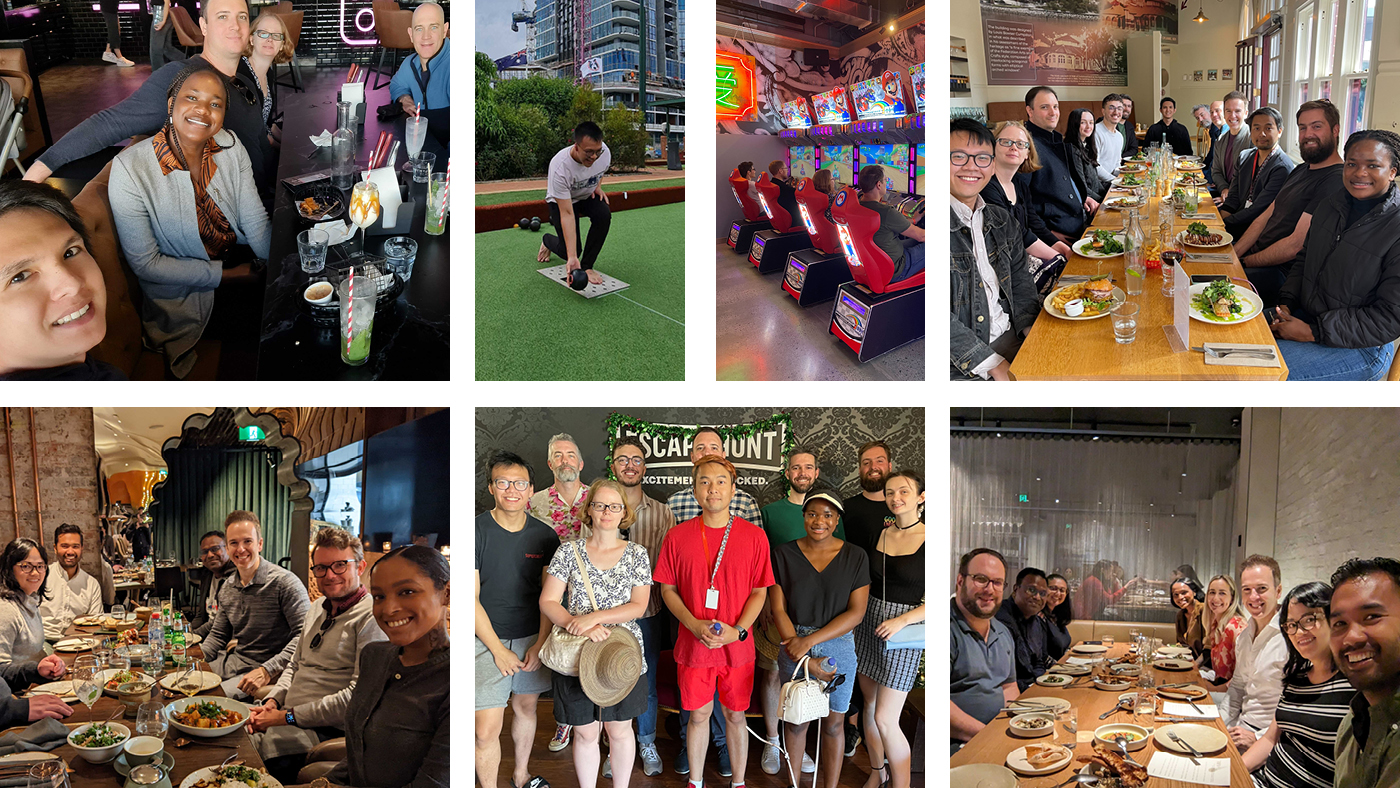 Life at Pin Payments
Flexibility is at the forefront of the way we operate. When the COVID-19 pandemic hit and the world had to isolate, remote working was a game changer. We knew it was important to carry on giving everyone that flexibility even today, with a hybrid working environment. In the last two years, we've seen employees welcome babies, get married and move houses. With such big changes in their lives, it was necessary to give everyone the space and time needed to adapt to their life changes and have a healthy work-life balance.
When we're not working, we indulge in delightful gastronomic experiences through weekly lunches together at the office, and monthly socials that bring everyone closer on a personal level. Our employees are our strongest asset and we want them to feel appreciated. The Great Place to Work achievement was possible thanks to the trust that each team member has in Pin Payments.
Work with amazing people!
View our open positions.