As a business grows, so does the complexity of running it. Manual processes often get in the way of expansion, and soon you find yourself looking for ways to increase efficiency of your business's systems, products and services.
Here's where business management platform Clevero helps business owners save time. Clevero is one simple software system that helps run your business processes the way you want. Using Clevero, you can operate your business from end-to-end painlessly. You can track, manage and automate all aspects of your business's day-to-day operations and reduce the need for multiple productivity apps. And with Pin Payments' partnership with Clevero, you can automate many of your business's payment collection through our easy integration.
Helping businesses through the growing pains
Clevero is on a mission to help eradicate the mind-numbing manual processes of your business so you can focus on scaling. Those that turn to Clevero are often businesses that have been around for three to four years. These businesses realise the processes that used to work well are no longer up to scratch as the business grows.
"These businesses typically use multiple spreadsheets or ad-hoc systems. They're finding that as they grow, they're spending too much time on manual work and double handling data entry. It's clear that the systems they have in place are not suitable to be the foundation for their next phase of growth," says Lez Yeoh, Clevero CEO and Founder.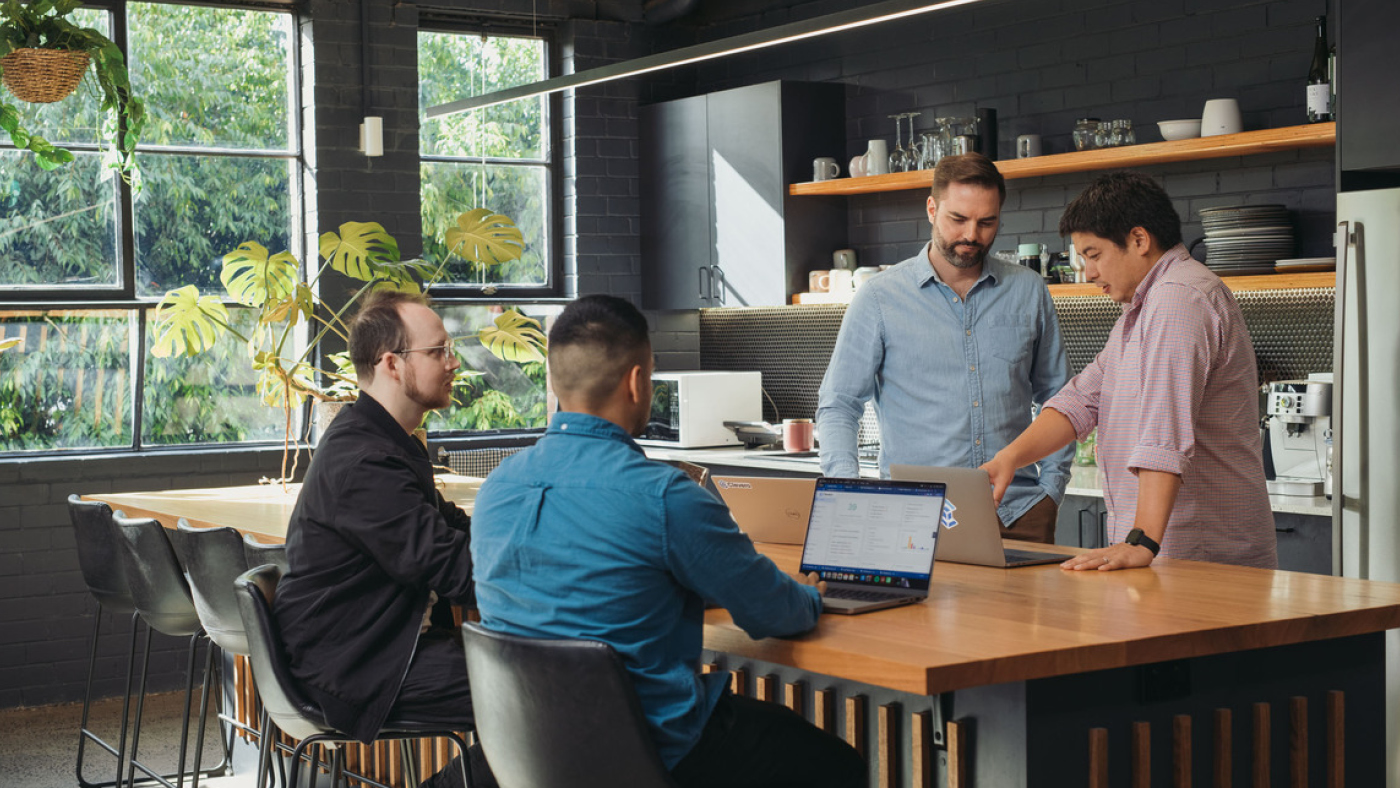 Clevero focuses on automation and out-of-the-box solutions
Clevero's key differentiation from other players in the business management space is their out-of-the-box solutions. They integrate key moving parts and functions of any business under one roof. From sales to delivery and operations, Clevero helps businesses scale in these areas and creates automated processes around those functions.
Before using Clevero, the Balanced Aged Care Specialists were paper-based and operated using spreadsheets. As aged care specialists, they offer a range of services to help people with their aged care needs. Losing track of their clients, they realised they needed a better system. With Clevero, they were able to create automated processes, including taking payments and deposits, creating signature documents and scheduling appointments online with clients.
Get started with Clevero
Tired of going through the growing pains of your business? Don't wait to streamline your business. Contact Clevero to learn more today.