Spreedly provide secure credit card storage and multi-bank connectivity to online businesses around the world. They're one of our key partners, and have been an integral part of our effort to fix payments here in Australia. In addition to their main offerings, since 2008 Spreedly have provided a simple API-driven recurring billing platform, for managing subscription payments without writing billing code.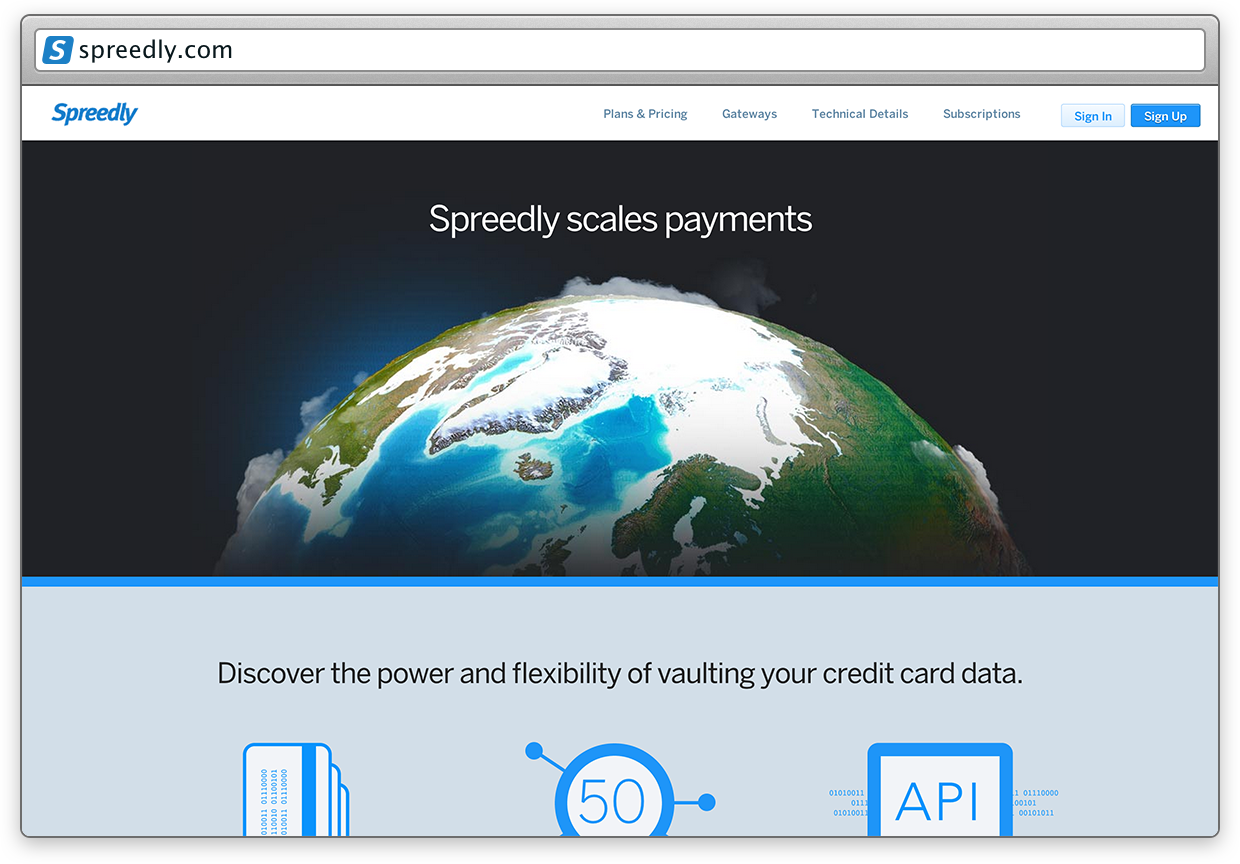 Today we're thrilled to announce that Pin Payments has acquired the technology and global customer base for Spreedly's subscription billing service.
Subscriptions work well as a pricing model for many types of products and services, and we've always had recurring billing on our roadmap as a "must have" feature. Today's announcement means we'll be able to leverage Spreedly's experience to make recurring billing even easier for all businesses using Pin Payments.
Ahead of any new developments, Spreedly subscriptions already works with your Pin Payments account. If you need recurring payments for your business without writing a heap of billing code, check out Spreedly. We're aiming to making subscription-based businesses even easier to start and to manage, and we're looking forward to seeing what you'll create.