Well, this is exciting. Today we're announcing Pin Payments has partnered with the e-commerce legends at Shopify to provide seamless multi-currency payments for online store owners.
Shopify are leaders in providing easy/beautiful/functional online stores. They promise "A shop in minutes, a business for life" - and we see them delivering on this with great tech and design, backed by their years of experience in online retail across thousands of stores.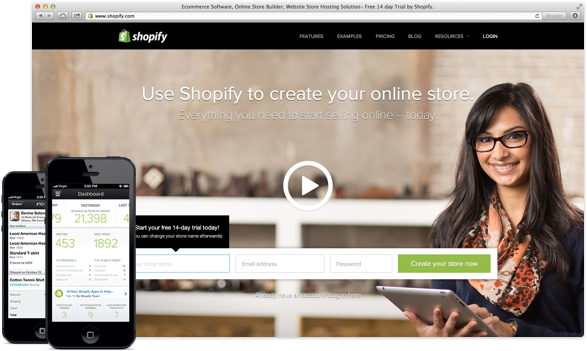 With Shopify and Pin Payments, you can easily set up your online store to take payments without making your customers leave your site at the time of purchase. Ka-ching, more sales! Additionally you can market to customers outside of Australia by selling in USD in addition to AUD, with more currencies coming later this year.
Shopify is one of the easiest ways to build and run your online business. Pin Payments support is being rolled out today (see the "checkout" settings in your Shopify dashboard). If you don't have a Shopify account, get onboard and start selling!