At Pin Payments, we are always inspired by our customers' small businesses and their achievements. We support a unique mix of clientele and love showcasing their businesses to the world by shining a spotlight on one customer every week by sharing their story.
#FeatureFriday — our weekly Social Media segment — shows you all the great products and services our customers provide. Every Friday, we choose an existing customer to feature across our Facebook and Instagram pages. Our customer base includes online stores, social enterprises, plumbers, bakers, musicians, accounting firms, and so many more.
Nominate your business for #FeatureFriday
If you are an existing customer with social media accounts and would love to be featured, get in touch with us.
And if you are not already following us, here is a peek at our featured clients: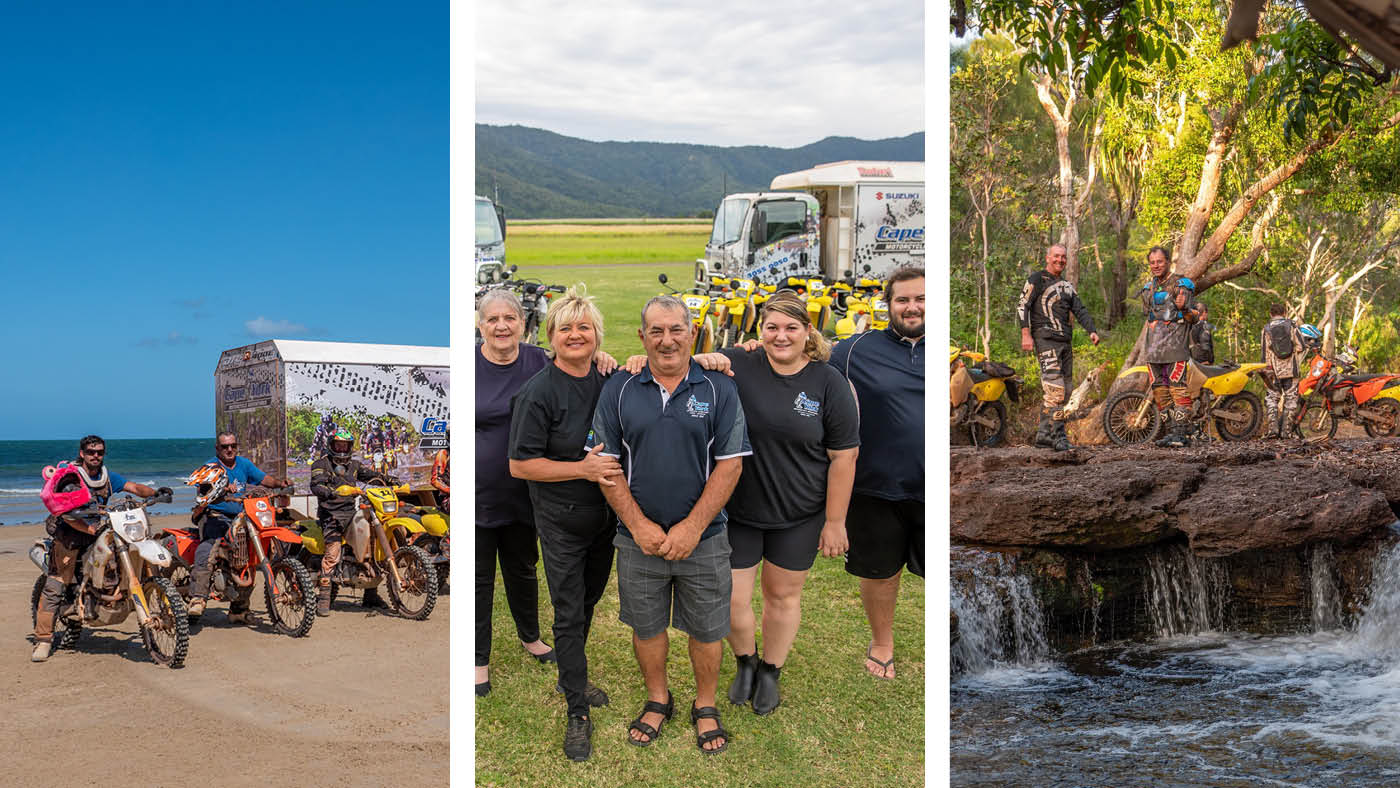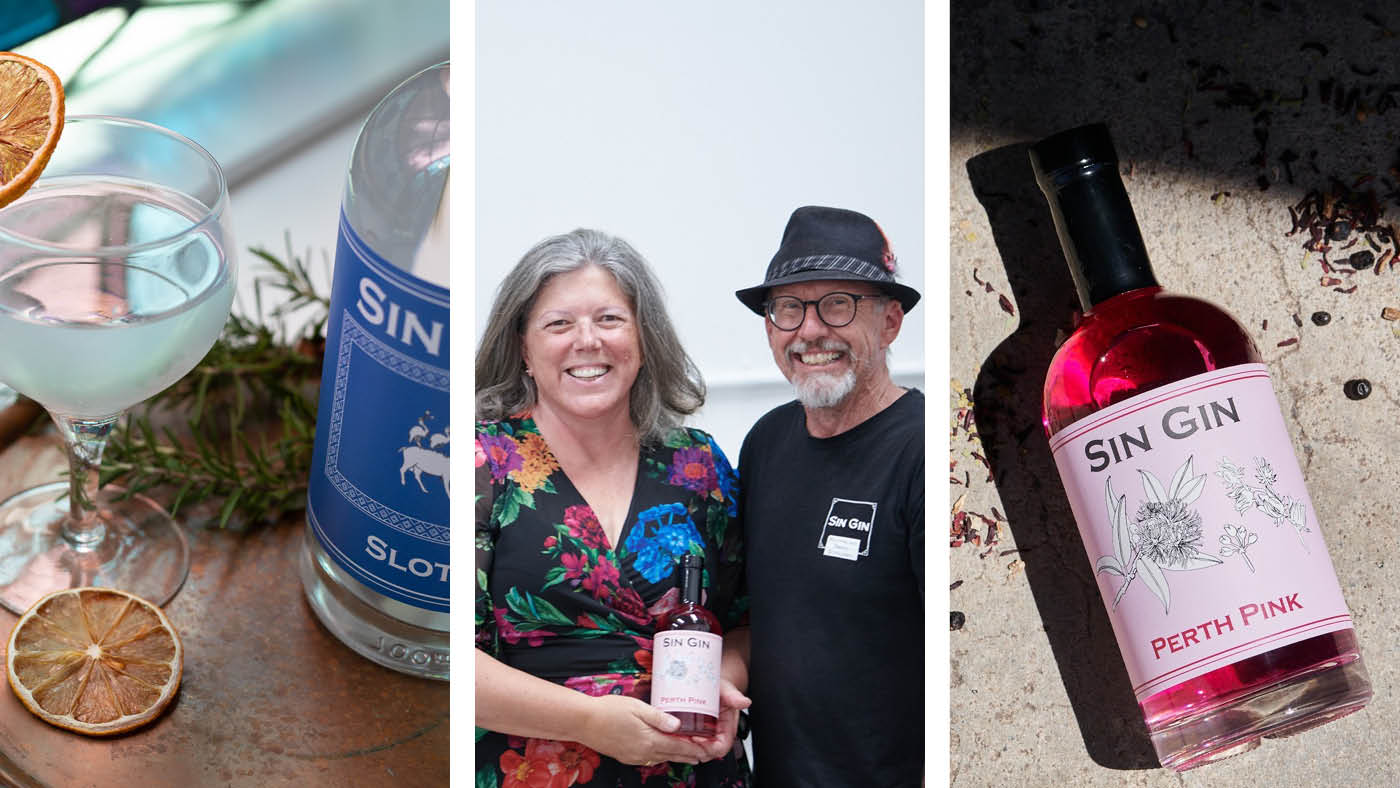 Pin Payments began the journey of supporting businesses with their online payment needs in 2011. Today, we are Australia's first unified approach to payments for small to medium sized businesses. We have grown alongside many of our customers and support over 12,000 companies in Australia and New Zealand accept card payments. We also support integrations with platform brands such as Ecwid by Lightspeed, Xero, WooCommerce, Shopify, and Magento.
If you like what you see and would love to be part of the Pin Payments family, get started here or contact us to find out more about how to take online payments for your business.